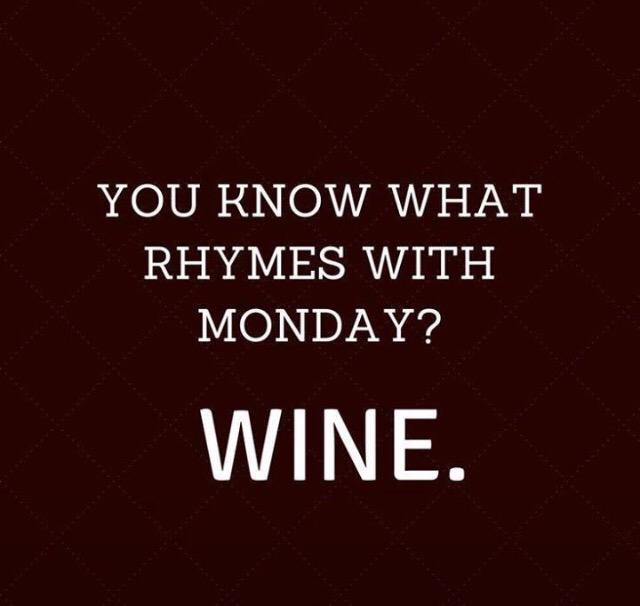 "Mum rhymes with bum."
I discovered this, probably after having watched one too many episodes of "In the Night Garden."
My baby-washed brain reasons that this is no coincidence.  From the day that I conceived my wonderful offspring, the whole "bum" thing took on a whole new relevance in my life.  From my own immediately quadrupling in size, (which was obviously entirely down to hormones and nothing at all to do with cake), to our current critical bum related phase which I like to call the "All naked bums are to be kept away from mummy's new rug please" phase.
I am the incredibly proud, 37 year old mum of two very busy children.  Miss Tot is 3 and Mstr Tot is just 1.  We live in Yorkshire with their wonderful Dad, my lovely hubby, who is fondly known as "Daddy Pig", as he is of course "rather an expert at everything".  The last three years have been mind blowing, if a little bit mental.  I work part time which keeps me sane, along with reading so many amazing parenting blogs by other awesome Mums and Dads out there – thanks you lovely people!
Rhyming with Wine is an ongoing collection of rhymes about the general silliness of our family life.  Most of them are intended to share a giggle, though I can't promise that the odd one won't bring about a little tear too, (hopefully in a good way of course).
Rhyming with wine….
Because "whine" rhymes with "wine", in much the same way as "tantrum" rhymes with "vodka" and generally most things rhyme with "cake!"
Thank you for reading.
Dawn x